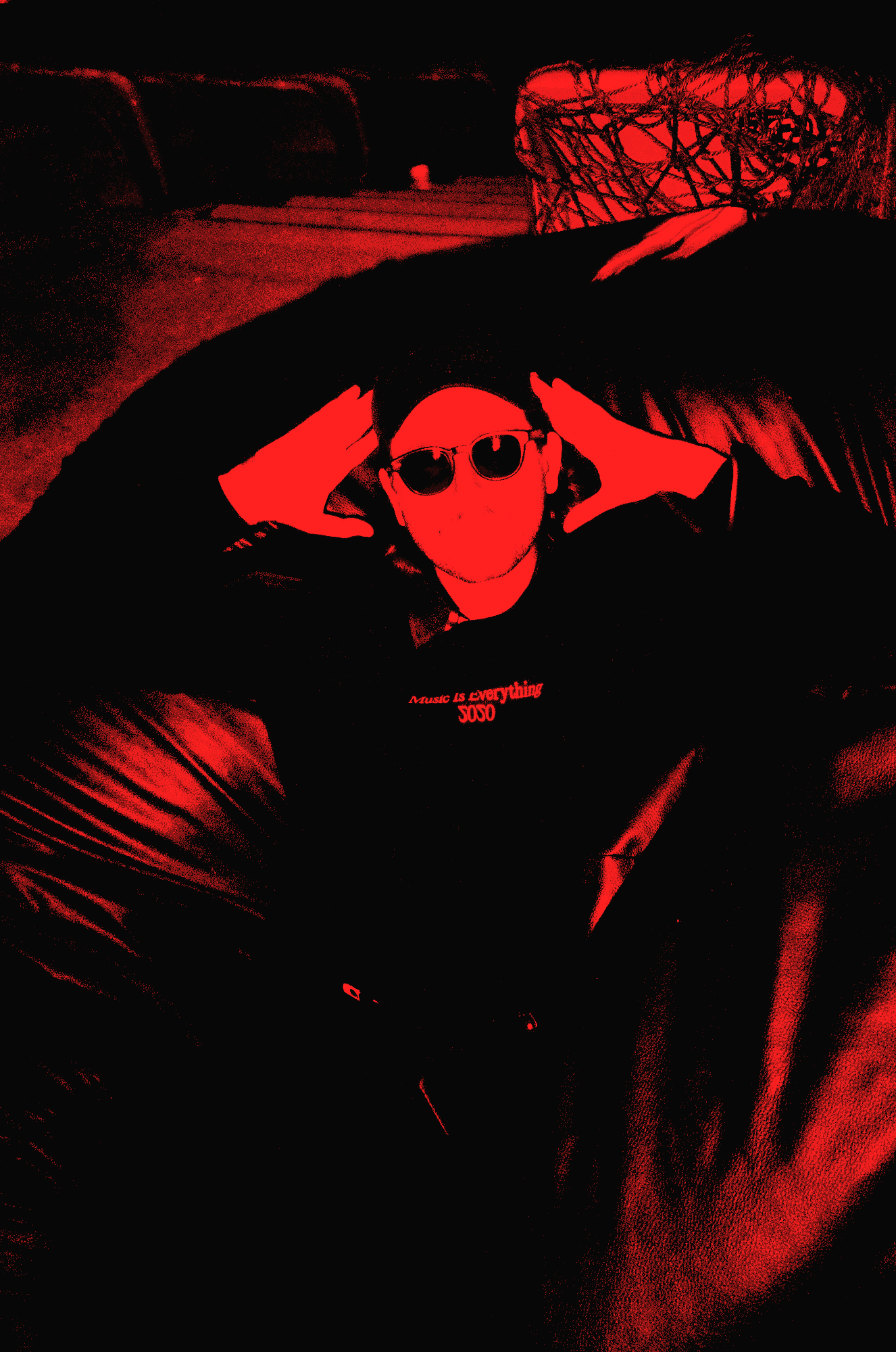 KOVVALSKY (Jasna 1 / K.O.D.)
Jędrzej Kowalczyk, also known as "Kovvalsky", is a dj, promoter, radio host, artistic director and a resident of the Jasna 1 club in Warsaw. Despite his relatively young age, he has been active on the club scene for over 12 years and has also been the driving force behind Jasna 1, which is one of the brightest and most important clubs on the Polish club scene. At Jasna, Kovvalsky has been solely responsible for club programming, where he did not cut corners and never settled for anything that was no in line with his vision for the club – as a result he was able to build a one of a kind club community, as well as a truly unique roster of resident DJs.
Outside of his work with Jasna 1, he has also been very prominent on the local Polish scene and has performed in most major clubs and festivals in the country. On top of it, he has also regularly played abroad in clubs such as: Berlin's Griessmuehle and //:about blank, Alphabet in Tel Aviv, Ankali in Prague, Korner in Taipei, Lizdas in Kaunas or Ballesta in Madrid. Kovvalsky can be characterized by a broad musical spectrum; from disco classics and italo experiments to house, electro, techno and songs that no one can expect.
Lastly, it's worth mentioning that together with Pitti Schmitti, they've been running their club night KOD (Disco Defence Committee), which quickly became one of the unmissable series on the Polish club scene. The main mission behind these nights is to offer something new and exciting to a scene overly saturated with generic techno. Jedrzej and Pitti also host a radio show called 'Jasna 1 Presents' at Newonce radio – one of the most influential media platforms in Poland.