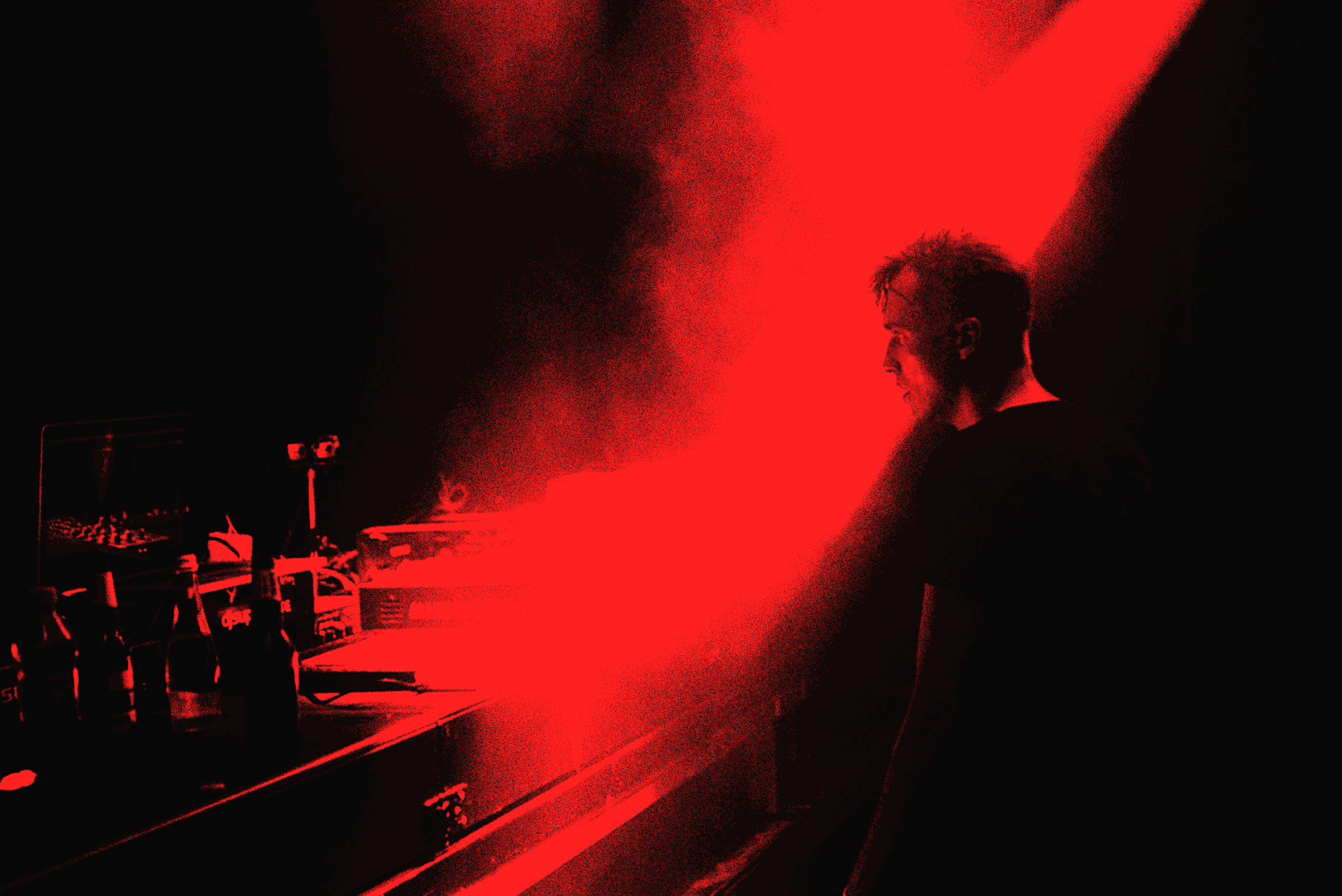 Well-known Polish producer and DJ based in Berlin, founder and curator of the Inner Tension label – a platform where he can freely release his own productions, collaborations, and emerging artists in the scene. Founder of the audio/visual ambient/experimental series Why So Silent? (hosting dozens of events all around Poland, as well as Berlin, Stockholm, Seoul and others). Błażej Malinowski has been featured on some of the best labels in the ambient, deep/hypnotic techno realm, with past releases on The Gods Planet, Kontrafaktum, Semantica, Silent Season and many more.
Known for his hypnotic and energetic productions and live performances, he keeps a productive workflow and focuses on studio work and creating the right amount of energy.
Over the last few years, Błażej has toured in the US, South Africa, various places in Asia, as well as performing in many of the Europe's best clubs such as Berghain, Bassiani, Tresor, IFZ, Macadam, Fuse, Jasna 1, Ankali and many more.