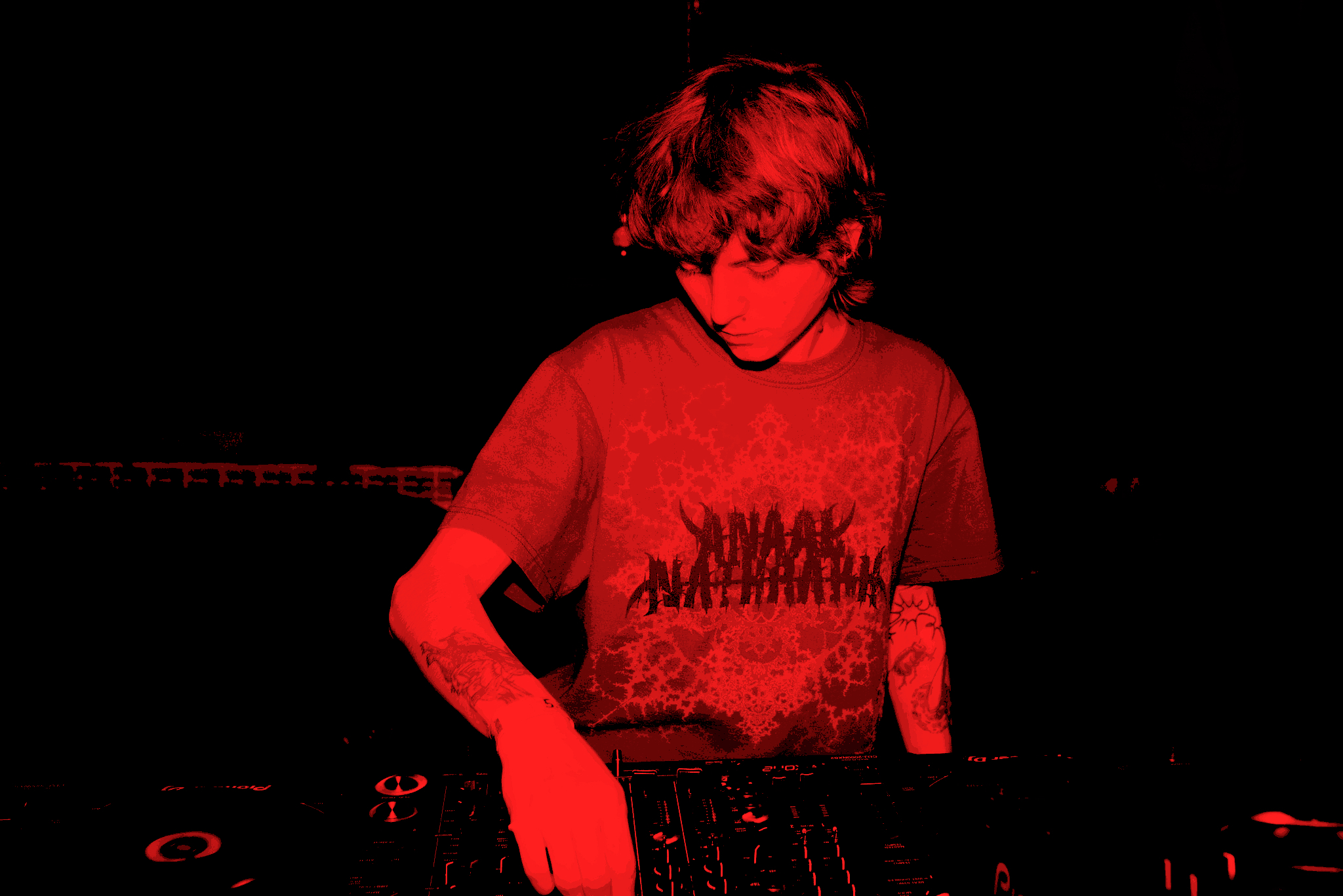 Shjva is Ukrainian musician, DJ and selector originally from Lutsk, but currently lives and create in Warsaw. She is a member of the psychedelic duo 'ПЛАН' and founder of the label and party series «Penumbrum». She specializes in an intelligent approach to the nightlife of the capital, which focuses on popularizing such areas of electronic music as illbient, idm, trance and downtempo.  Strongly inspired by early goa subgenres and techno-house classics, she focusing on leftfield trippy and groovy sounds, merges psychedelic and dubby atmospheres.
She is one of the most promising young artist around, with a clear vision for what she considers her sound. In 2022, she proved her approach to the music that she believes in releasing her debut EP on Brutaż label. Psychedelic trancey ride in the best possible way. Also, her digital album 'zemlia' was named one of the best albums of 2022 by Minimal Collective.
Keep your eyes and ears on whatever this girl does.