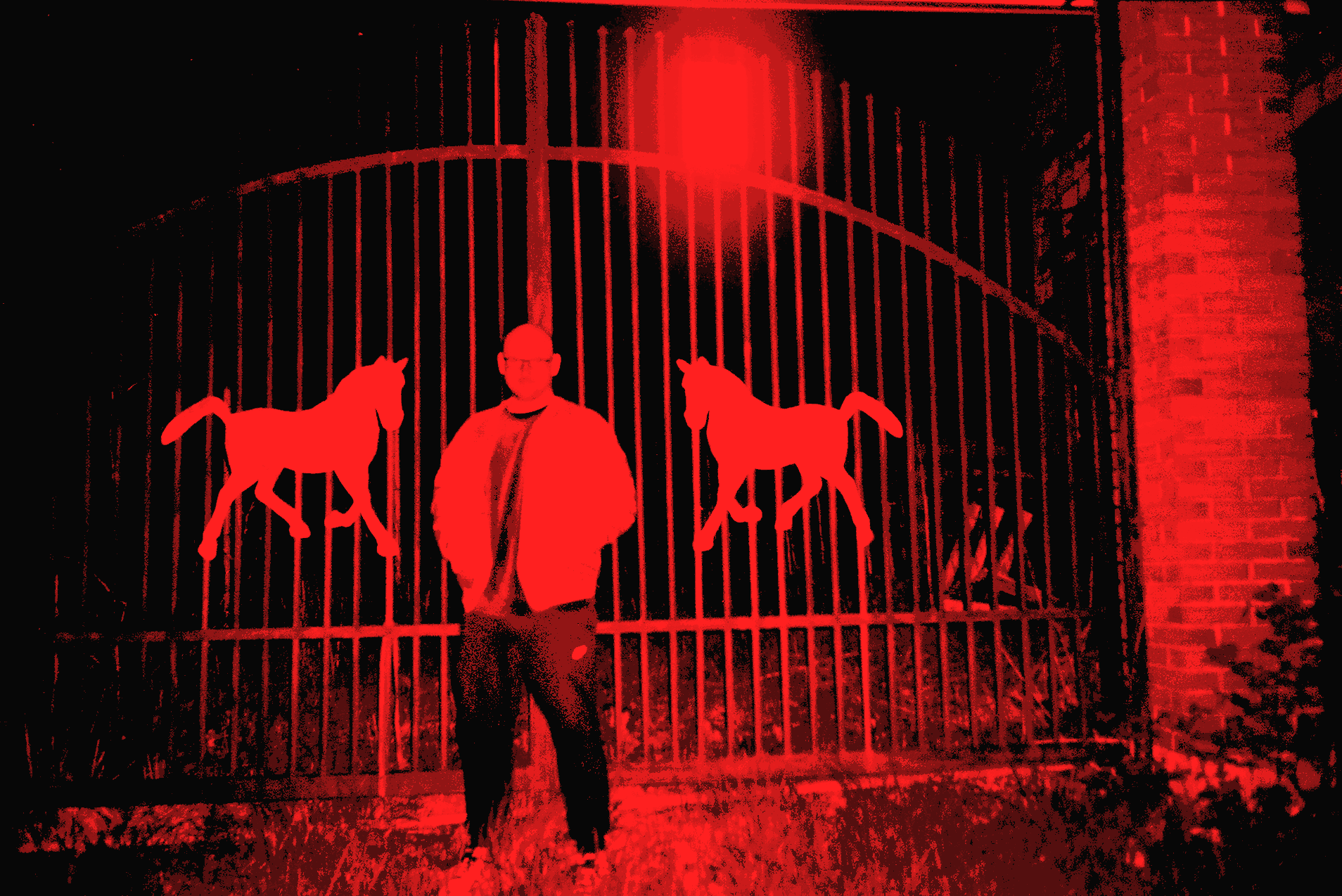 Dtekk (Jędrzej Dondziło)
DJ, promoter, collector, cultural activist, and occasional radio host from Białystok, Poland who first stepped behind the decks in 2000 at the famed Metro club. The originator and program director of Up To Date Festival, the founder and booker of FOMO club. Co-founder of the now-defunct Technosoul collective and record label. Dtekk is also the author of the Pozdro Techno slogan and father of the custom built Pozdro Techno Sound System, as well as the man behind the Salon Ambientu event series.
Over the years Dtekk has received numerous awards for both his activity as a promoter and as a DJ. He represented Białystok, the Podlaskie Voivodship and Poland on numerous occasions, e.g at worldwide EXPO in Milan. What has been most important to him are not awards, but a persistent contribution and genuine commitment to the scene.
Dtekk is one of the most consistent and experienced DJs in Poland, at the same time being one of the most versatile ones out there. His sets, played mostly from vinyl, feature mainly a broad spectrum of what's best in techno and electro music, but he's also a regular in the ambient and experimental world. A special place in his repertoire is held by italo disco. When DJing he aims at striking a balance between an authentic search for the deepest forms of artistic expression and passing on his love of music to the people.
During his career, Jędrzej played at clubs all around Poland. He has also performed at the most renowned Polish festivals like Unsound, Audioriver, Garbicz, Tauron Nowa Muzyka, Up To Date, Open'er, as well as outside Poland, for instance in Berlin's Berghain, Griessmuehle, Ohm and Suicide Circus, Porto's Gare or in countries such as the United Kingdom, Italy, Lithuania, Ukraine, Belarus, and Slovakia.